LHC enjoyed a fascinating career day at the Hodges Manor Nursing Home...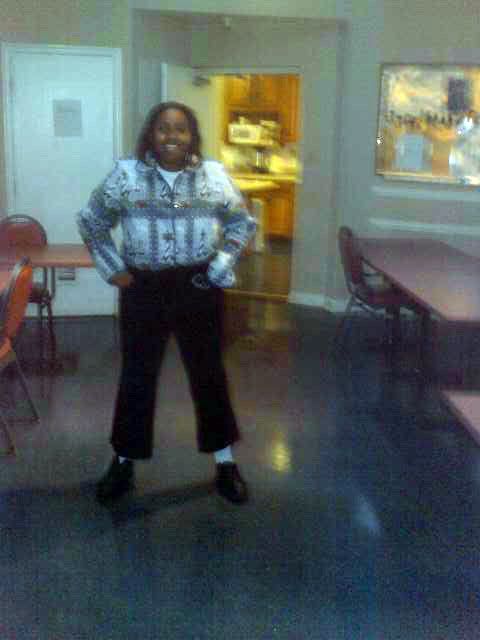 Nicole, a.k.a. Miss Charmin Jr., fits right in with the nursing home residents featuring a (first time ever) tucked in LHC with high-water pants.
LHC (modeled by the lovely Kathryn) and walker make an excellent combination as they are both ancient items.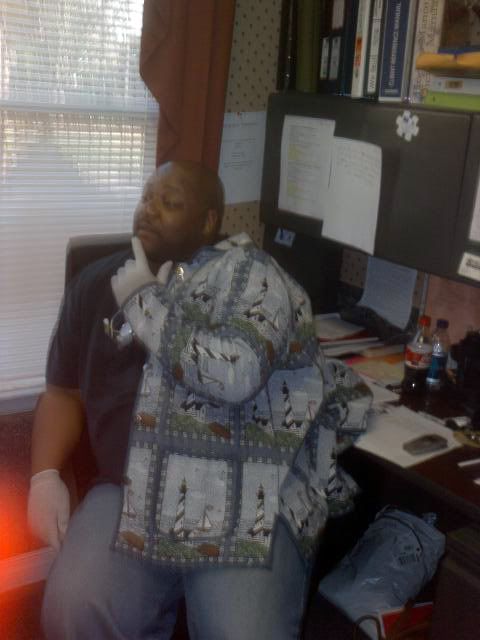 LHC tries her hand at nursing but leaves Pierre quite puzzled.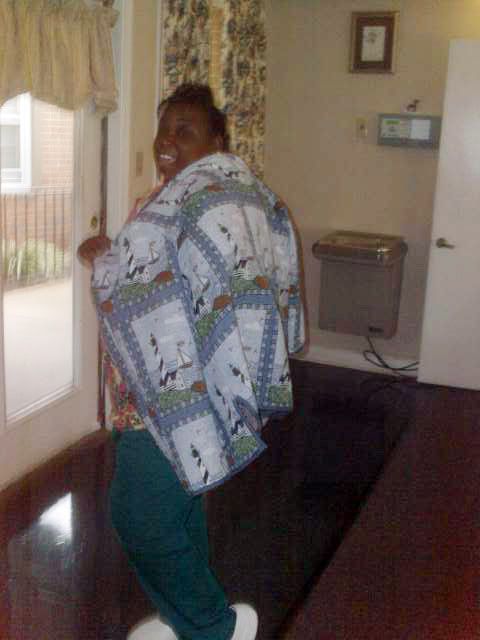 Carletha and LHC are pimping at the nursing home.
LHC might be just the thing to kick off the modeling career Tyeta always dreamed of.
Mary attempts the fabulous shape of a lighthouse. Check out that light source. Very realistic! And nice display of the back of LHC. Magnifique!
Date: 1/16/07

Location: Hodges Manor Nursing Home :: Richmond, VA